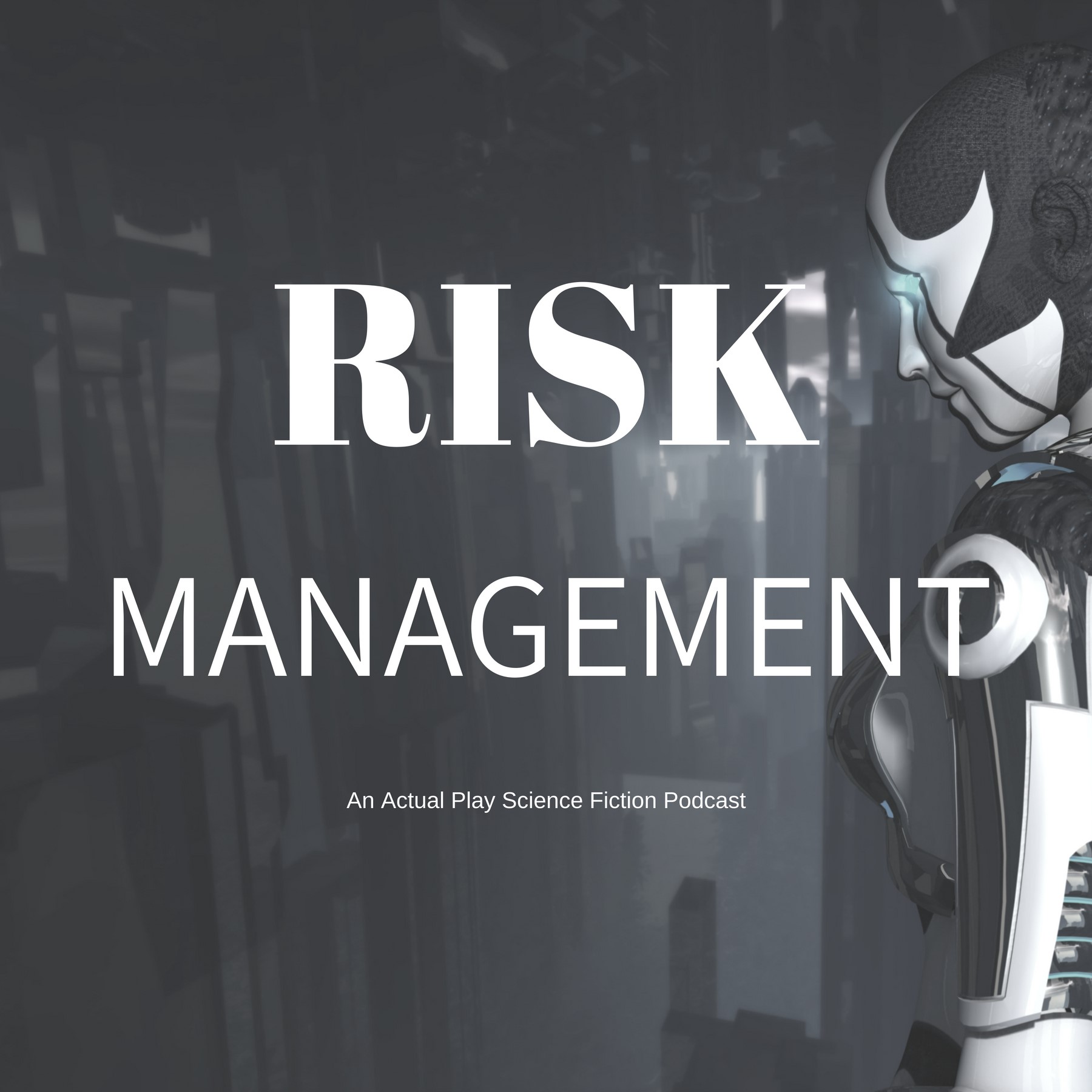 Caro wakes up with a beautiful new perspective on the cult, and Anders has a contentious meeting with Jasmine Rose. 
Starring Jess Kinghorn (@KoeniginKatze) as Caro and Steve Spalding (@sbspalding) as Anders.
If you like Risk Management, you should check out our other podcast, At The Midnight! https://itunes.apple.com/us/podcast/at-the-midnight/id1382379265?mt=2
You can also find us on Twitter @riskmrpg.