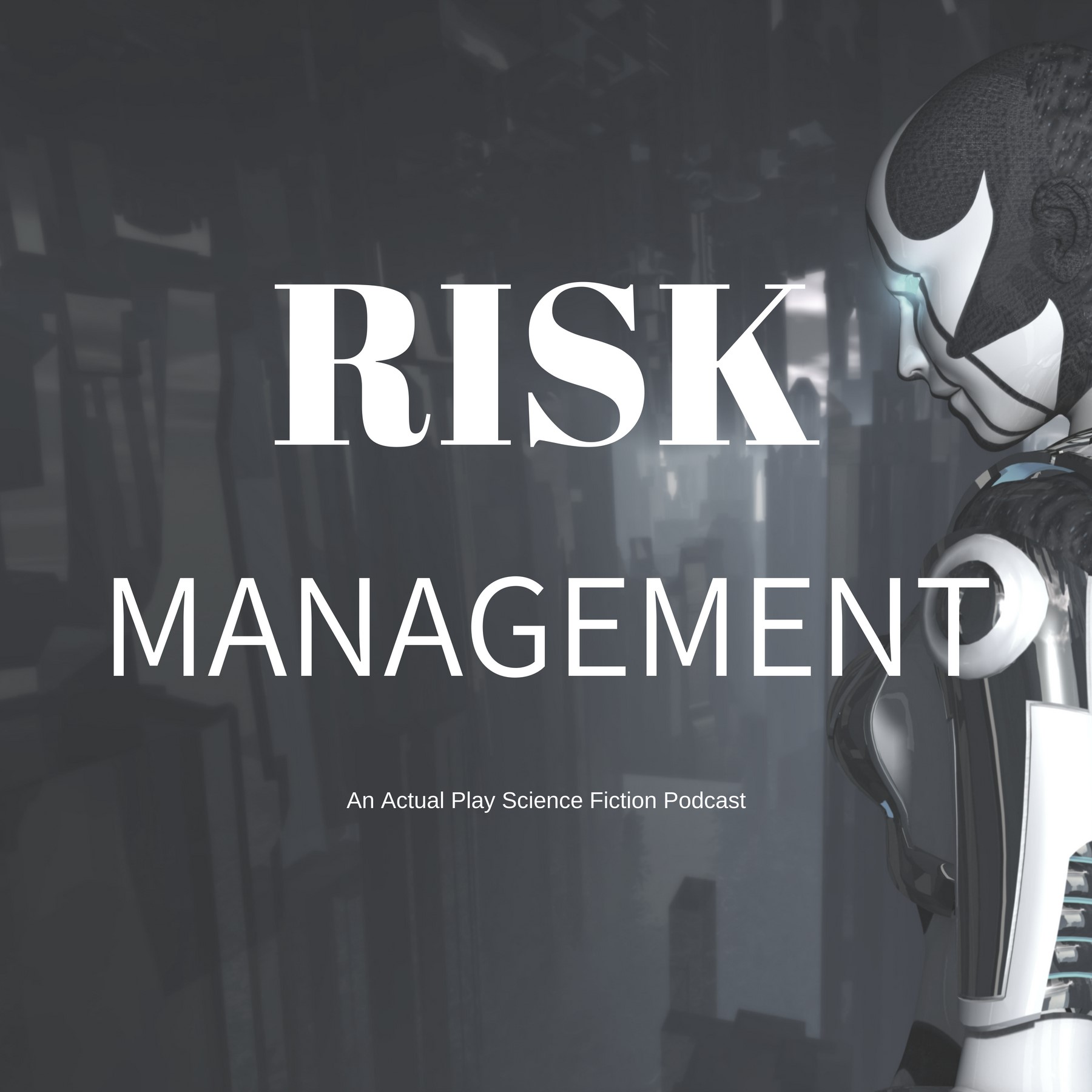 Welcome to Season 2 of RISK MANAGEMENT! We pick up with Caro and Anders having a nice conversation with a couple members of the cult. Some old, probably bad decisions are coming home to roost. 
Starring Jess Kinghorn (@KoeniginKatze) as Caro and Steve Spalding (@sbspalding) as Anders.
If you like Risk Management, you should check out our other podcast, At The Midnight! https://itunes.apple.com/us/podcast/at-the-midnight/id1382379265?mt=2
You may also like Inside Fictions, our short story anthology series: https://www.insidefictions.com/inside-fictions/
You can find us on Twitter @riskmrpg.